An expert will understand how each job is unique to you and how a repair can take place as necessary. 
Find Trusted Local Pros For Any Home Project.
Dealing with repairs or replacements in your home can be a hassle if you don't know where to turn for help, especially when prices are concerned. Home Pros 123 will ease your mind. We'll get you a competitive quote from a local professional. Our local contractors will provide you the most competitive price, so you can be sure to get only the best deal. Our team strives to exceed your expectations when it comes down to choosing the best local professional for your job.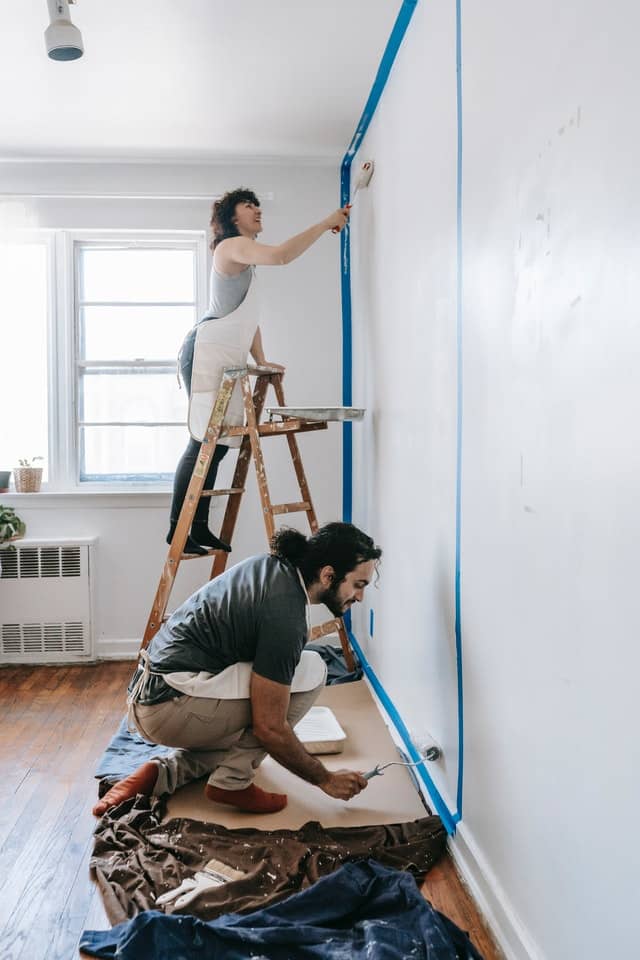 You must look at what you can get out of a talented contractor or specialist. Although you have the option to get a general contractor, having someone who works explicitly on certain aspects of your home is always best. Hiring an expert is all about giving you peace of mind over how well a task can go along and how your home will look at the end of a job.